Fonio Chips, Greens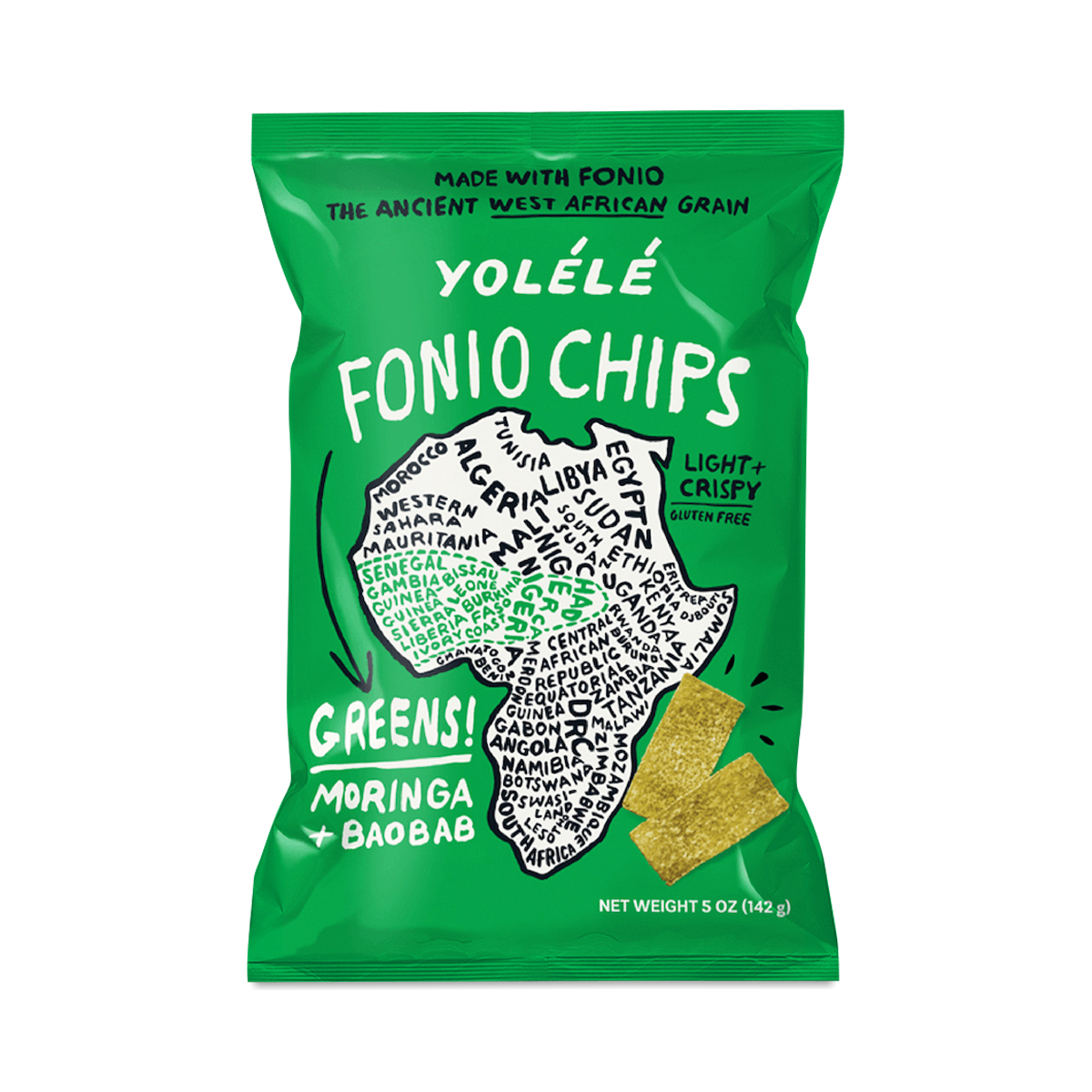 850017040007
Fonio is a naturally gluten-free and ancient West African grain. To make its chips, Yolélé works with sustainable family farms and adds a bold flavor like earthy moringa leaf and citrusy baobab fruit.
5 oz bag
Linda Ferrigno
- by
Linda
Good, would buy again, but would prefer it to have less salty taste.
Fonio flop
- by
Valerie C, Narula
taste like cardboard.
Tasty and a little addictive!
- by
Dalia Concepcion
These remind me of SunChips, which were my chip of choice in high school. Great texture and flavor!
yum!
- by
Cameron
these are delish! I had never heard of fonio so I wanted to try them and I'm glad I did!
Ancient Grain Chip
- by
Felicia Tremblay
Looking to try something new and love trying alternative grains.
0850017040007
850017040007