Fonio Chips, Sea Salt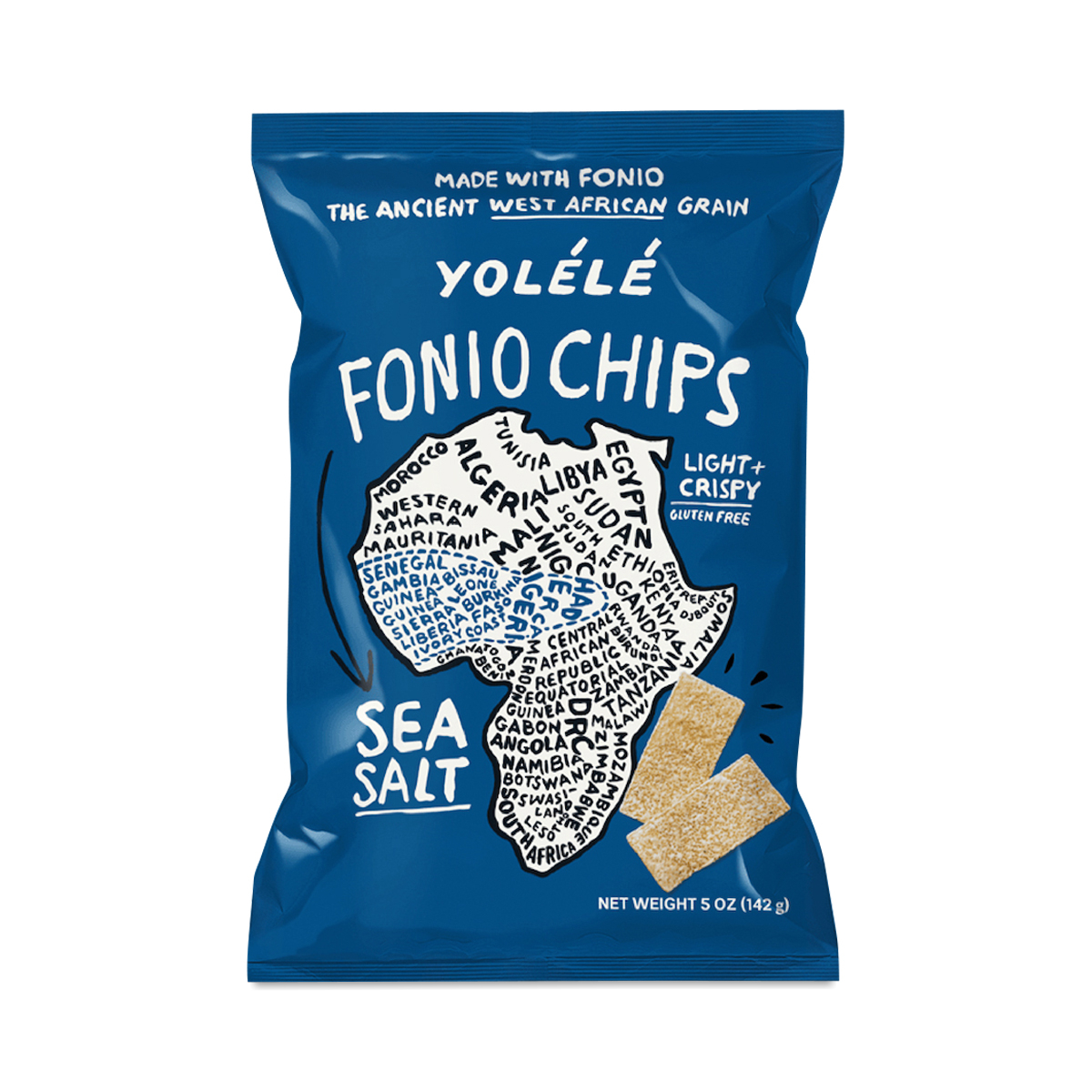 850017040083
The world's first fonio chips are here. This ancient West African grain is sustainably grown on small family farms, and is naturally gluten-free. Sea salt keeps the flavor simple—pair with your favorite dips, salsas & more.
5 oz bag
Love These Chips!
- by
Kasele T Deitz
These are my current fave. So good! Love a satisfying salted treat. My body likes this grain. Can't wait to try the flavored chips!
chewy
- by
Tina
a strange mix of crispy and chewy. they stay crispy while chewing, too. mild flavor. a bit too salty. different. worth trying.
Change up the chips
- by
Emily
Yolélé, Fonio Chips, Sea Salt
Fonio chips
- by
Barbara
Yolélé, Fonio Chips, Sea Salt
A great option!
- by
christine
I always get excited to add something new to my very limited diet. High recommend.
0850017040083
850017040083