Organic Sour Giggles Chewy Candy Bites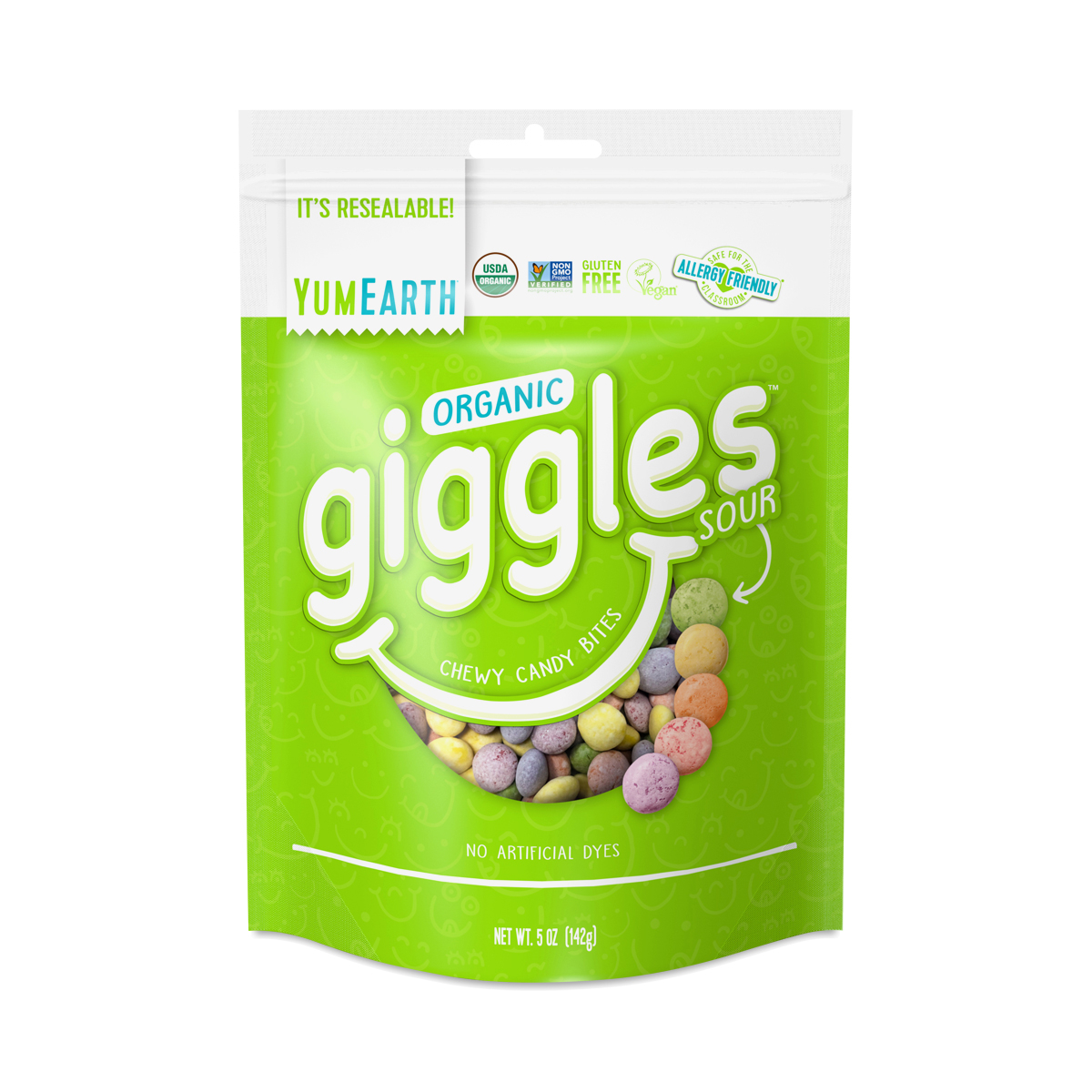 810165019416
YumEarth's popular allergy-free candies are now sour. Pucker up with five chewy flavors: green apple, lemon, orange, strawberry, and grape.
5 oz pouch
Sour skittles
- by
Janelle
I like these better than sour skittles and at least I know I'm not consuming food coloring
Giggles vs that other brand
- by
Alysha
These are a great healthier/cleaner alternative. Pretty similar. Just enough sour and sweet.
My favorite candy alternative
- by
Michele
These taste like war heads
Disappointed
- by
Cailee
I bought these because I was i saw an influencer post about. They are sooo sour that it's almost not enjoyable.
Love!
- by
Keelyann
Much better alternative without added dyes
0810165019416
810165019416