Beautiful Curls, Curl Activating Cream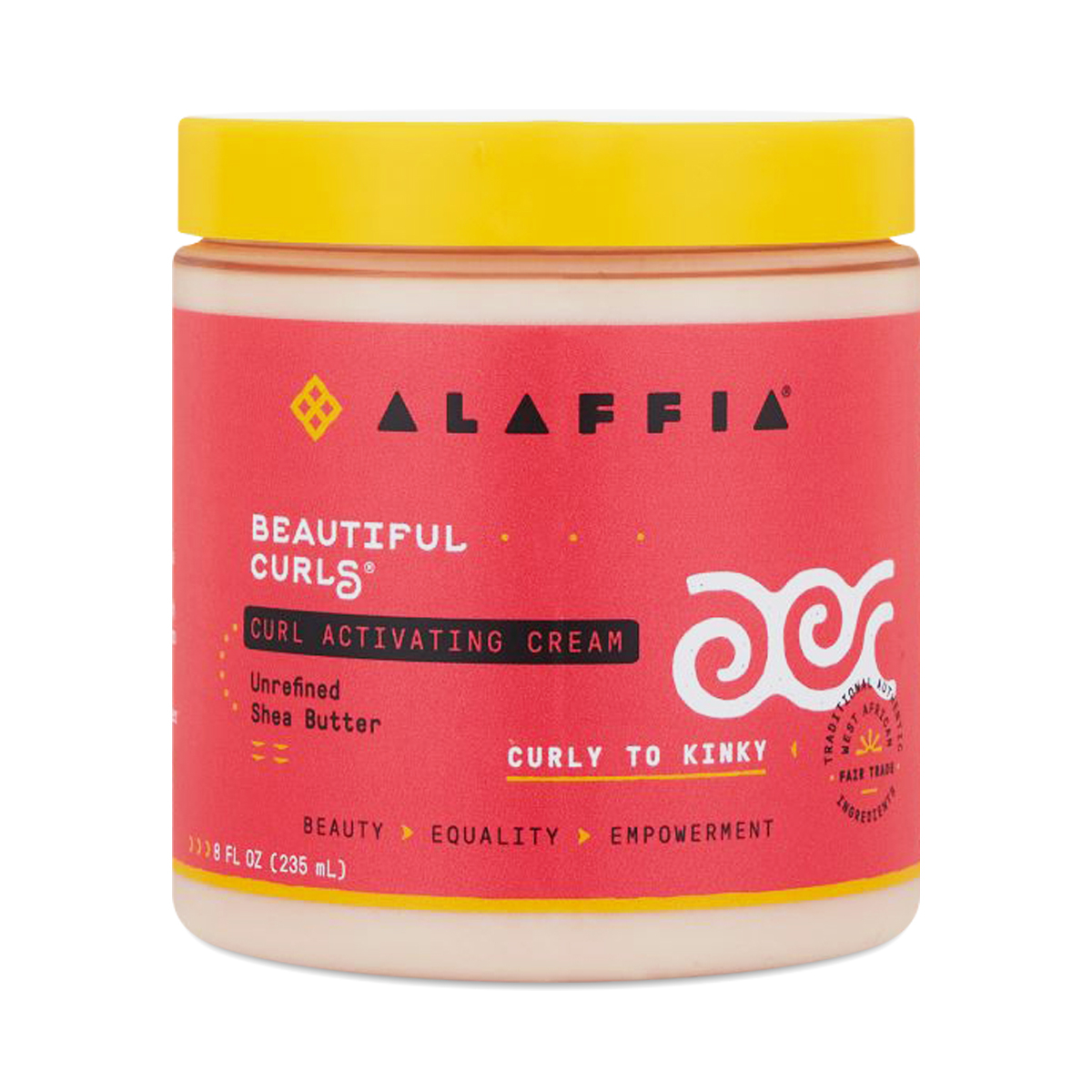 841320106023
Activate your natural curls with Alaffia's paraben-free cream made from Fair Trade shea butter. In addition to hydrating strands, this treatment adds definition and soft hold—ideal for finger styling, twist-outs, braiding, and coiling curly to kinky hair. Free from sulfates, parabens, and phthalates.
8 fl oz jar
Let down
- by
Kerri
I got this for my kids who have curly hair. I was disappointed by the texture of the cream and felt like it left a lot of residue in their hair.
Like the smell, could be better
- by
Allison
The consistency of this is okay but it leaves chunks in my hair.
Beach hair
- by
Trevor
I love this product! No more frizz and lovely beach curls! Definitely recommend
- by
maggie schmidt
Works great to defrizz, add a little shine and boost your curls. A little goes a long way! this tub has lasted me almost a year!
Great!
- by
Madeline Nieves
Love how it leaves my hair so nice and curly.
0841320106023
841320106023