Calcium-Magnesium with Vitamin D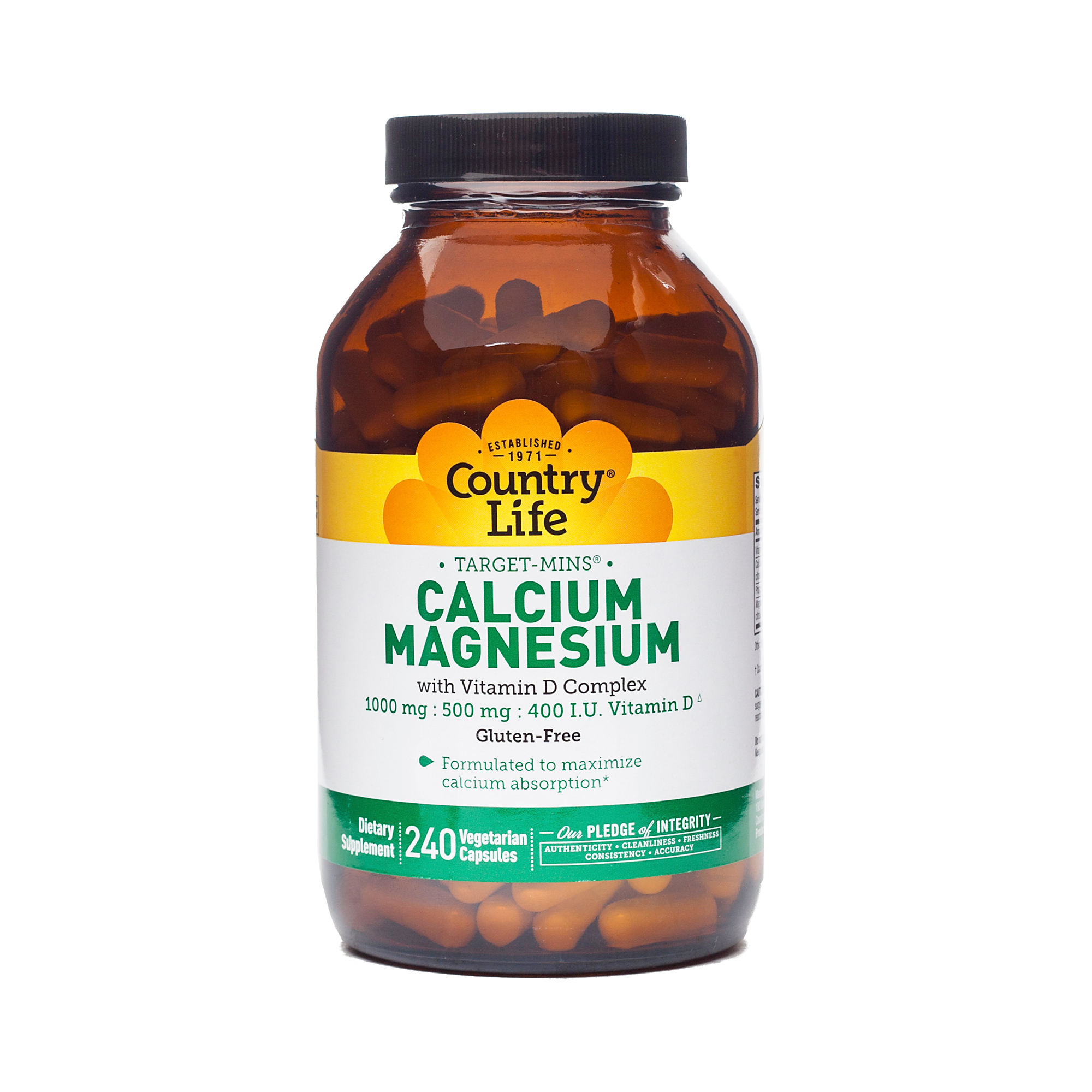 015794024880
Target-Mins® are made with specific free-form amino acids and uses a calcium: phosphorus and calcium: magnesium ratio of 2:1 to support calcium utilization and body availability of calcium.* Adequate calcium and vitamin D as part of a healthful diet, along with exercise, may reduce the risk of osteoporosis later in life. * These statements have not been evaluated by the Food and Drug Administration. This product is not intended to diagnose, treat, cure or prevent any disease.
240 vegetarian capsules
Magnesium Calcium
- by
Loretta
Excellent ingredients and price.
Very good
- by
Ginger N/A
This one I take one hour before I'm ready to go to bed because they help me to go to sleep because of the magnesium.
These are my favorite vitamins
- by
Pamela
Highly recommend
Good Brand
- by
Dari
I forget to take my vita but anything of this brand is usually good
0015794024880
015794024880