Tea Tree Triple Treat Invigorating Conditioner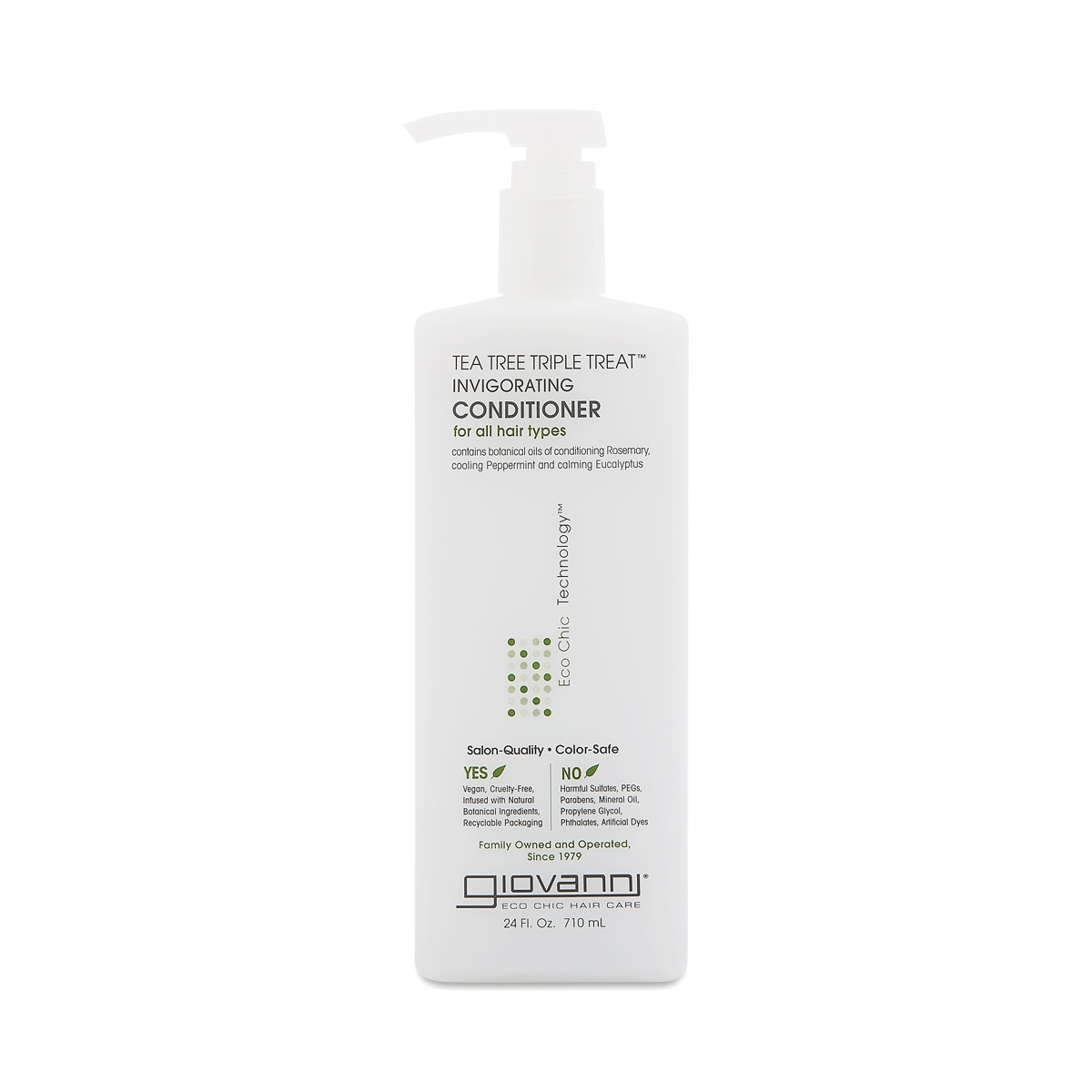 716237185969
Increases scalp circulation for a refreshed, renewed feel. Strengthens hair with a three-Organic-oil-blend to stimulate, condition and calm. Alleviates dry, flaking scalp with Organic tea tree botanicals. Encourages natural shine and resilience.
24 oz bottle
Tingly fragrant moisture
- by
Faith
Tingly fragrant moisture
Great cowash
- by
Jenna
I use this as a cowash & it does a great job at cleansing while still being moisturizing
Great value
- by
Leila
Will buy again.
Great product!
- by
Samantha Allen
Love the smell
Silky smooth conditioner!
- by
DeAnn
Love the way my hair feels.
0716237185969
716237185969