Hemp Beverage, Unsweetened Original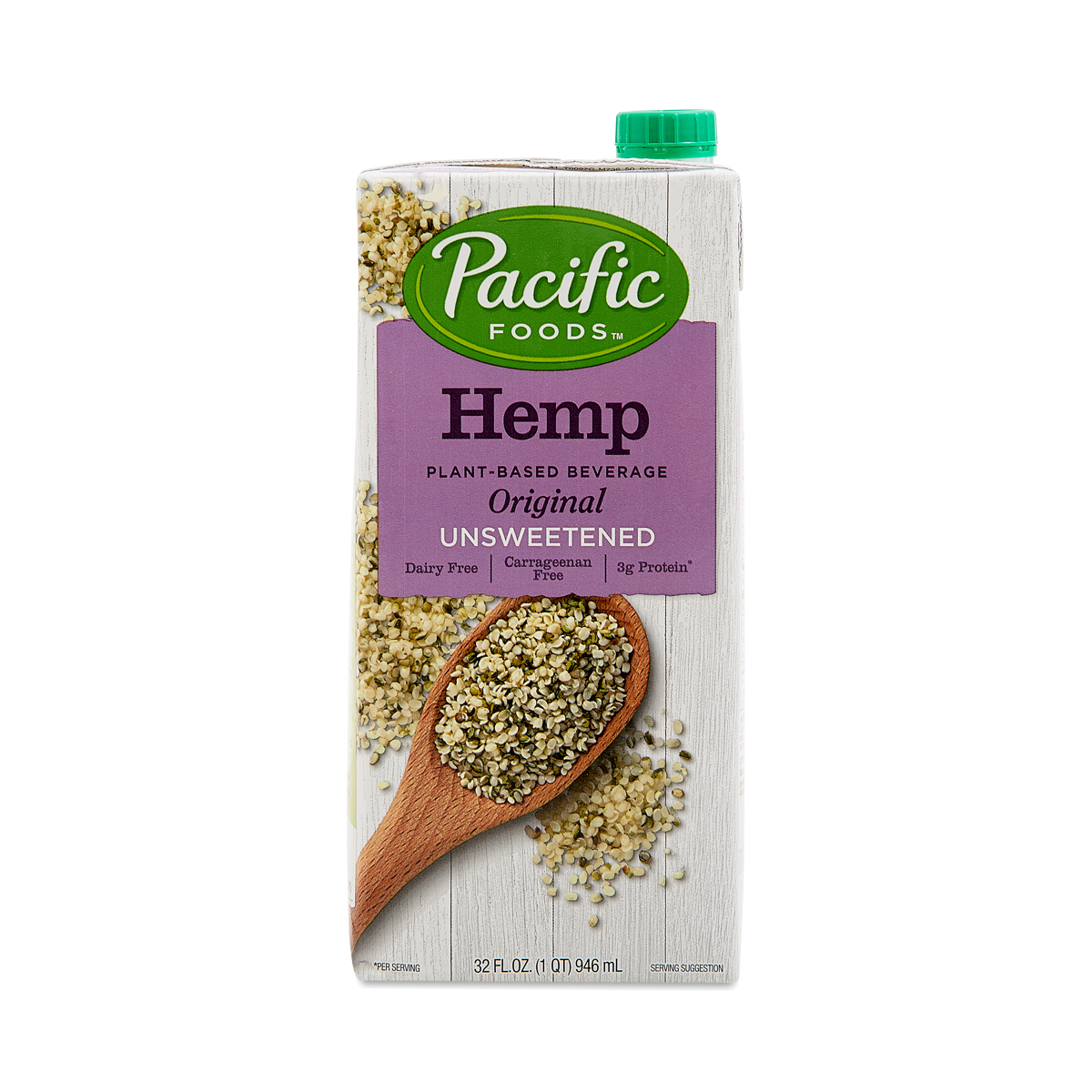 052603066037
Pacific Foods Unsweetened Original Hemp Beverage has a smooth, creamy texture and irresistible nutty flavor that is an incredible source of plant-based nutrition, including Omega-3s and Omega-6s and essential amino acids. Hemp is a tough little plant that's resilient and needs very little water. Plus, farmers can grow it anywhere.
32 fl oz carton
yum
- by
emily bennett
delicious
Hemp Milk
- by
Katherine Bowden
I bought this to try it; I liked it but it is thin like almond milk and it has the same texture as almond milk where it is very thin. I'll stick to my oat milk thank you!
For store-bought…
- by
Shelly Cantrell
This does the job; however I prefer homemade Hemp milk to get the consistency I like.
MCR
- by
Jeffrey Ragusa
Creamy, good for coffee or just plain Good value compared to my stores
Meh
- by
Tamara
Okay in cereal. Separates a bit in coffee and isn't as creamy as oak milk.
0052603066037
052603066037