Collagen Protein Oats Cup, Blueberry Walnut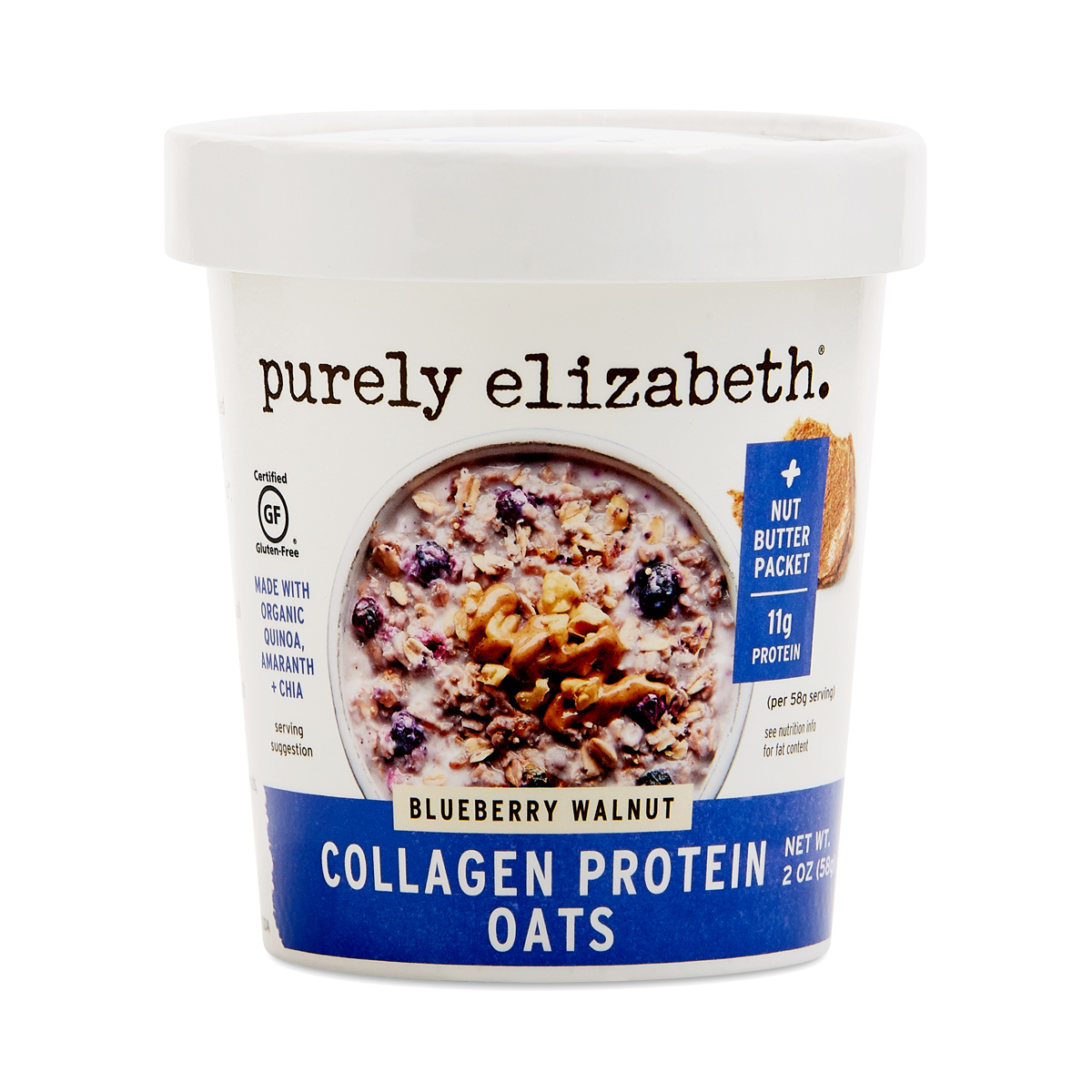 810589030332
Enjoy sweet blueberries and antioxidant-rich walnuts in this protein-packed oatmeal cup made with grass-fed bovine collagen. Includes a NuttZo Nut Butter squeeze pack for a creamy texture and delicious taste.
2 oz cup
Delicious
- by
Julie Edmondson
Absolutely delicious and packed with nutrition
Oatmeal
- by
anna maria capote
Easy for commuters
Wow
- by
Christine
I love how delicious and convenient these are
Very good
- by
Keiko O'Brien
Very good
Best Oatmeal
- by
Marissa
Filled with so much healthy things but still tastes great. Love that it comes with a Seed/Nut butter packet as well.
0810589030332
810589030332