Crisps, Aged White Cheddar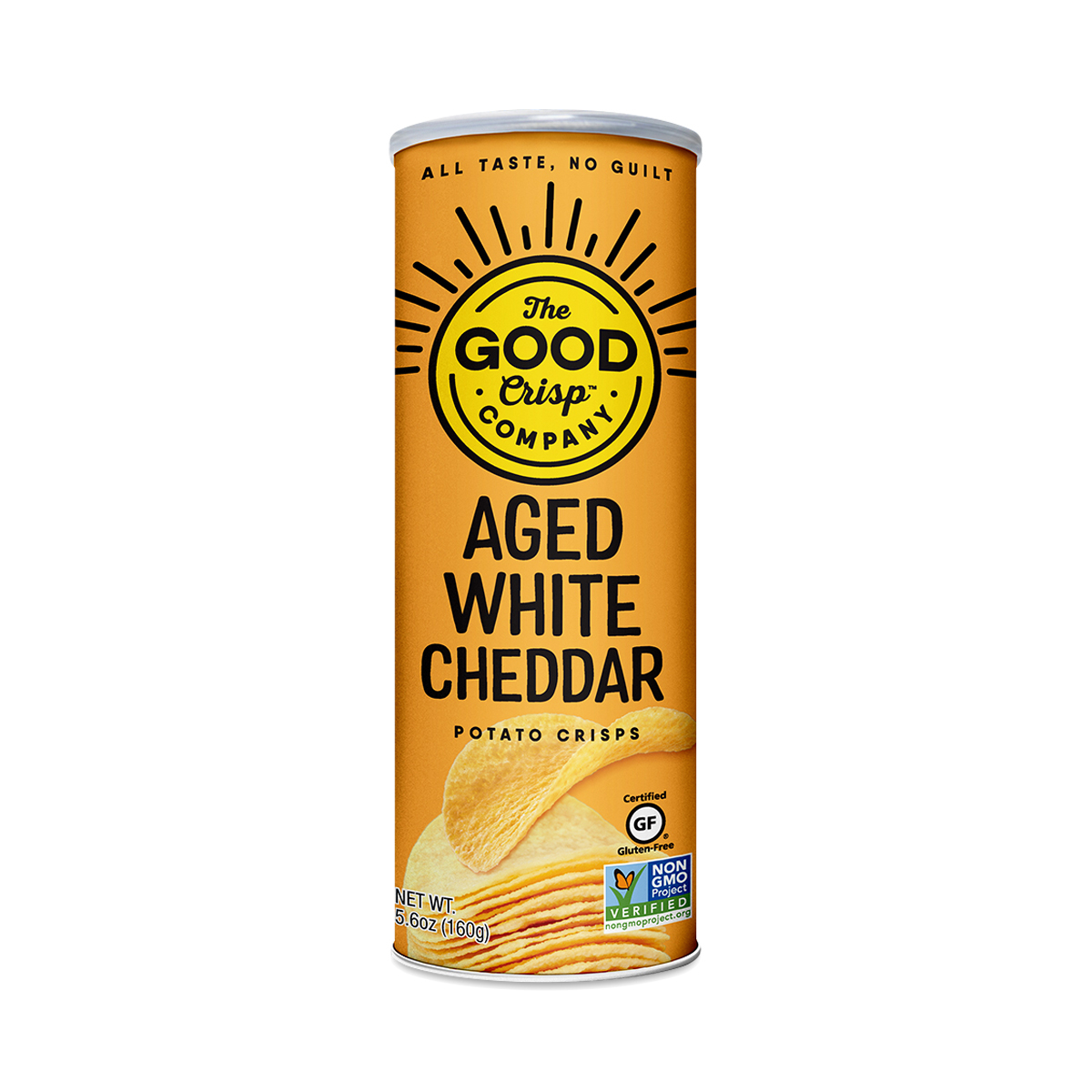 851562007132
Here's a snack that's refined (thanks to aged white cheddar) yet completely fuss free. The Good Crisp Company uses non-GMO spuds and are addicting in the best way—consider yourself warned.
5.6 oz tube
So yummy and so dangerous
- by
Rhiannon
I love these. I could go through a full tin in one sitting if I'm not careful
Chips
- by
Jessica
Great flavor
"Healthy" Pringles
- by
Elisha Christian
So good
Very good flavor
- by
Shelly Schaefer
I was timid to try these, but the white cheddar is very subtle. Love these chips.
Too Good!
- by
Danielle Burns
These taste way better than Pringles and they're healthier!
0851562007132
851562007132