Organic Coconut Oil Spray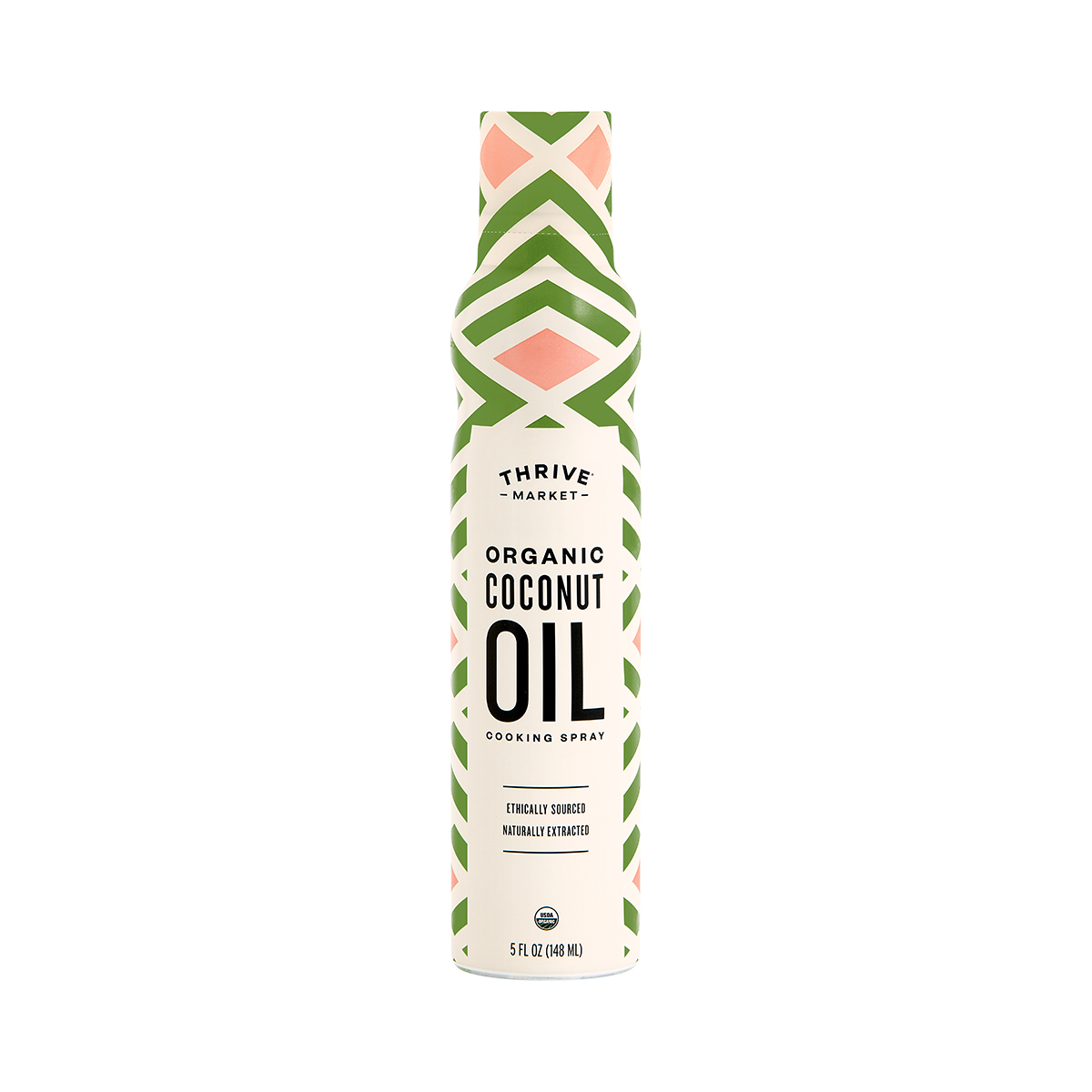 671635708519
Made from organic coconuts ethically grown in the Dominican Republic, our cold-pressed Organic Coconut Oil Spray has a delicate, nutty flavor you'll love. It's bottled using natural air pressure technology—which means there are no additives or propellants inside this bottle. Use it to lightly coat pans before roasting, sautéing, and baking.
5 fl oz canister
Smokes?
- by
Jennifer Gayle
Seems to get smokey at low cooking temperatures, can't recommend.
Alternative to PAM
- by
Lauren
I love that this is a cleaner non gmo alternative to PAM and works like a charm!
Excellent
- by
Sarah
Easy to use
Thrive coconut spray
- by
Amanda
Excellent product
A staple in my pantry
- by
Dave
I order the coconut oil spray fairly often because we use it a lot and it's a good value!
0671635708519
671635708519