Holy Basil Leaf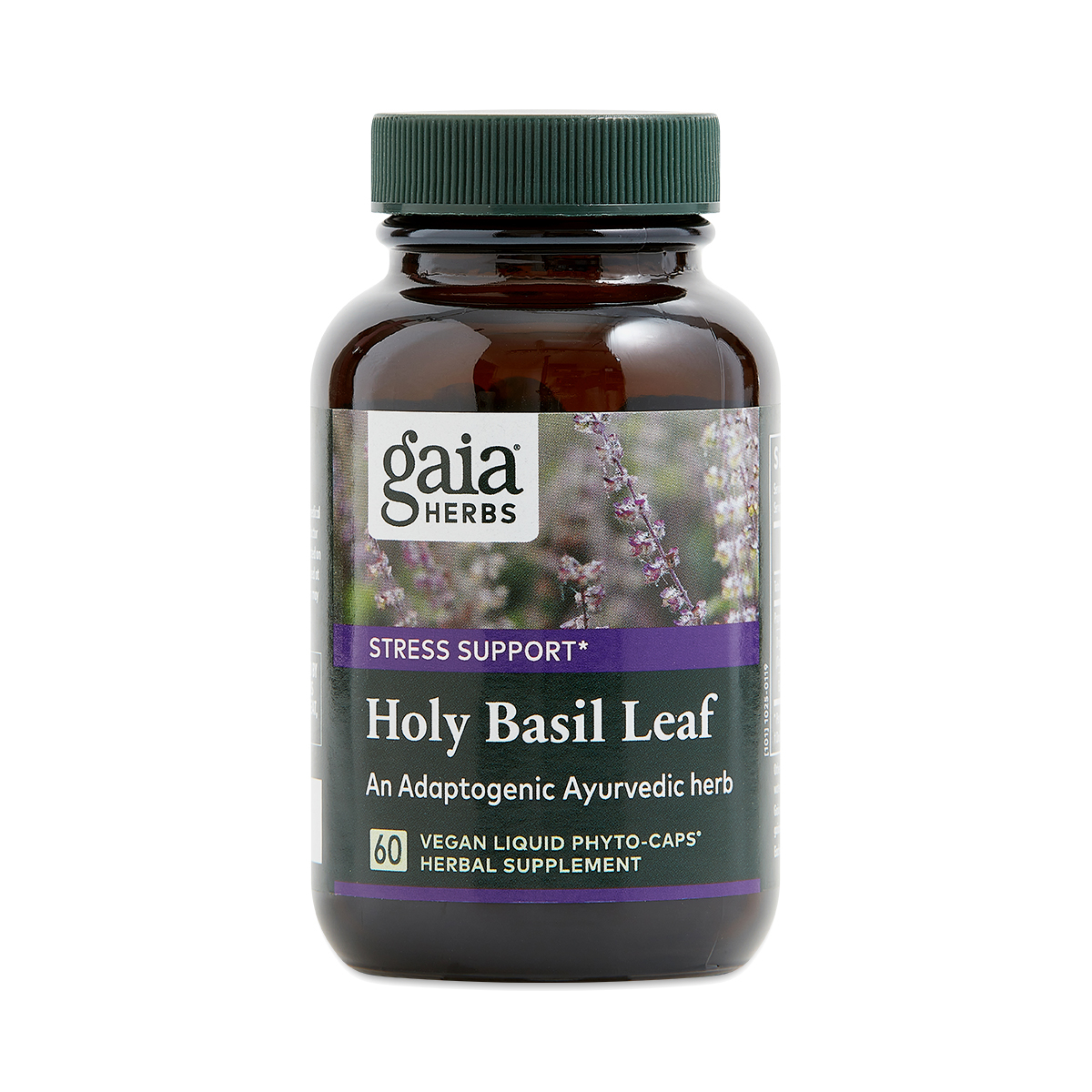 751063402309
Holy Basil supports a healthy response to stress, while nourishing the mind and elevating the spirit.* Gaia Herbs uses dual extraction technology to deliver the broadest spectrum of herbal constituents: Supercritical CO2 extraction, for fat-soluble constituents such as Eugenol, and water and alcohol extraction, for water-soluble constituents like Rosmarinic Acid. *This statement has not been evaluated by the Food and Drug Administration. This product is not intended to diagnose, treat, cure, or prevent any disease.
60 capsules
Love Gaia
- by
Hillary Schmidt
I trust Gaia and these are no exception! Can't beat the price.
Follicular cycle support
- by
Kait
I take these two weeks out of the month! Love this brand!
Buyer beware
- by
James Padier
This product is not certified organic. The "other ingredients" contain substances that could be harmful to your health if they are not organic. Speceficially the Veg. Glycerin, sunflower lecithin and hypromellose capsule, which could be made from GMO and pesticide laced vegetables. The Eugenol is suspect, as well. I've tried the product and it doesn't make me happy.
Stress relief
- by
Leila
Buy if you're stressed out
Great product
- by
Chloe
Great product
0751063402309
751063402309