We all face challenges when it comes to living a healthy lifestyle. Whether you're a mom feeding a child with ingredient sensitivities, a college student cooking for the first time in a new apartment, or someone whose nearest grocery store is miles away, food is likely on your mind at least three times a day.
America's veterans are no exception. But after they've braved the traumas of war to defend our country, many return home to face another kind of battle: staying healthy.
The Department of Veterans Affairs reports about 25 percent of veterans who use its services have diabetes and 80 percent are overweight or obese. At the VA in Portland, Oregon, clinical dietitian Jessica Mooney runs a cooking class teaching veterans to cook healthier meals, learn about portion control, and better understand nutritional labels. "The majority of our veterans have some type of health issue that could be managed through, or improved through, diet and exercise," she says.
"The majority of our veterans have some type of health issue that could be managed through, or improved through, diet and exercise."
In Northern California, the Culinary Institute of America offered a five-day culinary "boot camp" to injured soldiers to teach basic cooking skills and encourage healthy eating habits, and Veterans to Farmers in Denver partners with local farms and universities to train veterans in organic soil agriculture, aquaponics, and hydroponic growing techniques. "Graduates from the farming program can make a significant impact either growing food for their family or their communities," says Rusty Collins, director of the Colorado State University Extension office. "This helps create a more locally sustained food environment."
Making healthy food accessible to veterans
Common support services for veterans include everything from mental health counseling to civilian job training, and in recent years, organizations have recognized the need for cooking skills training and nutrition education, too.
One organization making military life better is RallyPoint. Founded in 2012 by two veterans at Harvard Business School, RallyPoint connects its members—in active service and beyond—to career training, professional resources, and networking opportunities. Now, RallyPoint is also supporting access to healthy food.
When it comes to maintaining a healthy diet, one obstacle facing veterans and their families is access to good food. "The fact is, eating healthy can be expensive and often people are forced to choose quantity over quality. Healthy products are more difficult to find," said staff sergeant Carlos Madden, who is also RallyPoint's product manager.
Thrive Market has partnered with RallyPoint to provide free memberships to its entire network of veterans—and those who qualify as low-income will also receive $100 in purchasing credit to spend on the site.
At the Headstrong Project, one of the nation's leading mental health care centers, Thrive Gives memberships are being built into its comprehensive treatment programs. "Through our partnership with Thrive Market on Veterans Day, our clinicians are going to be helping distribute Thrive Gives memberships to the veterans they're treating," said Dustin Shryock, director of community outreach.
Meet Jack, a veteran and Thrive Gives member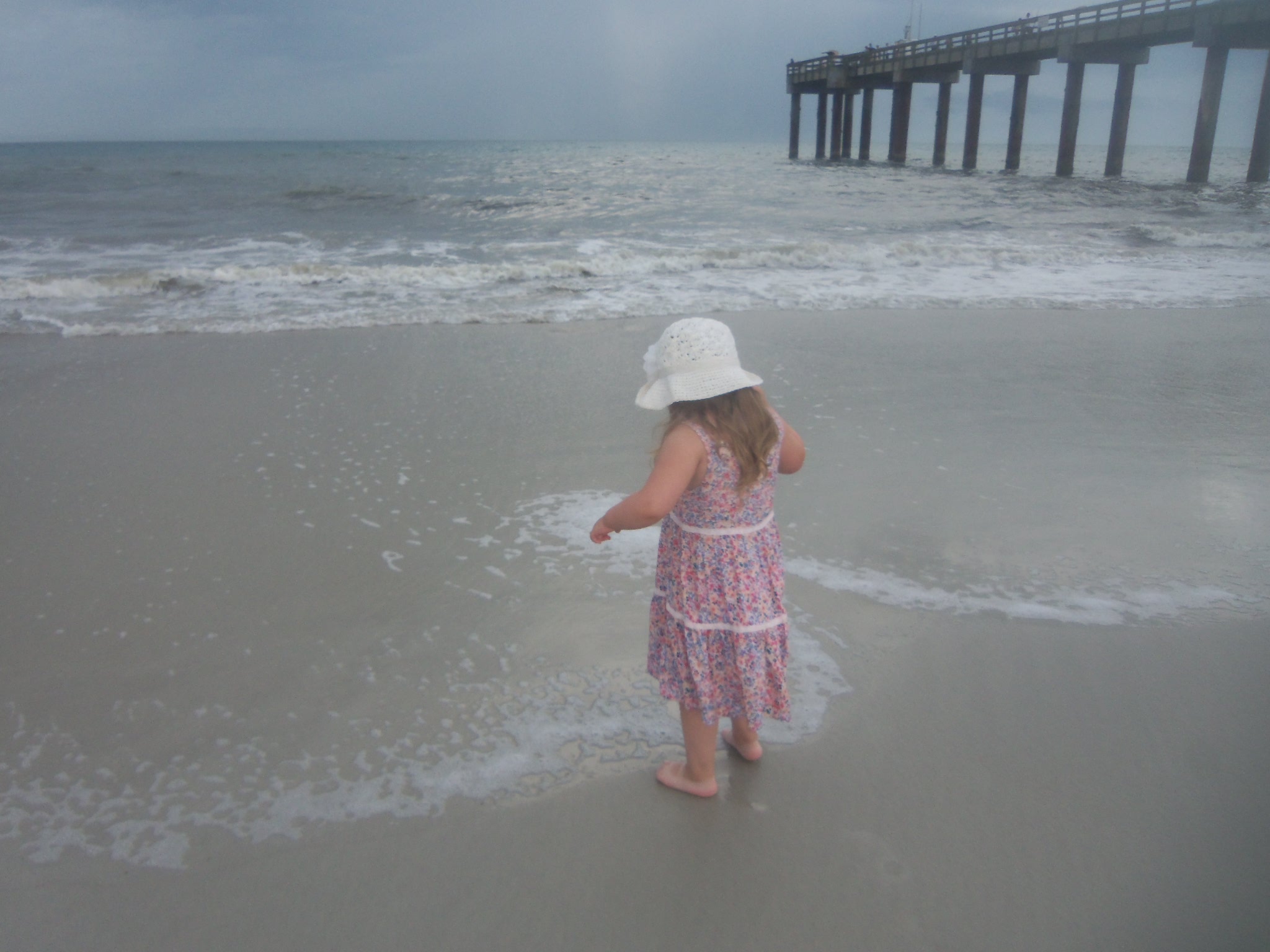 People like Jack are the reason Thrive Market is committed to supporting veterans through the Thrive Gives program. As a single parent balancing full-time work and college courses, Jack relies on Thrive Market deliveries to provide the dairy-free products his child needs. Here he shares in his own words why Thrive Gives has made a difference for his family:
"We currently receive SNAP benefits [formerly food stamps] which help tremendously, but the problem is my child is allergic to milk and dairy products. Where we live, it is very difficult where to access dairy-free ingredients in our grocery stores due to such confusion of lactose intolerance versus an actual milk/dairy allergen.
The products we need in our household are available at Thrive Market to my door! I'm now able to give my child many delicious dairy-free products along with many other healthy choice foods and at a reasonably discounted price. Thrive Market is pretty much everything we have been missing!"
---
As a way to thank veterans for their service and make a healthy lifestyle more accessible, Thrive Gives provides free Thrive Market memberships to our nation's servicemen and women. If you're a veteran, sign up for your free membership here. Thanks to our partnership with ID.me, all memberships will be approved in real time!