Mineral Roll-On Deodorant, Unscented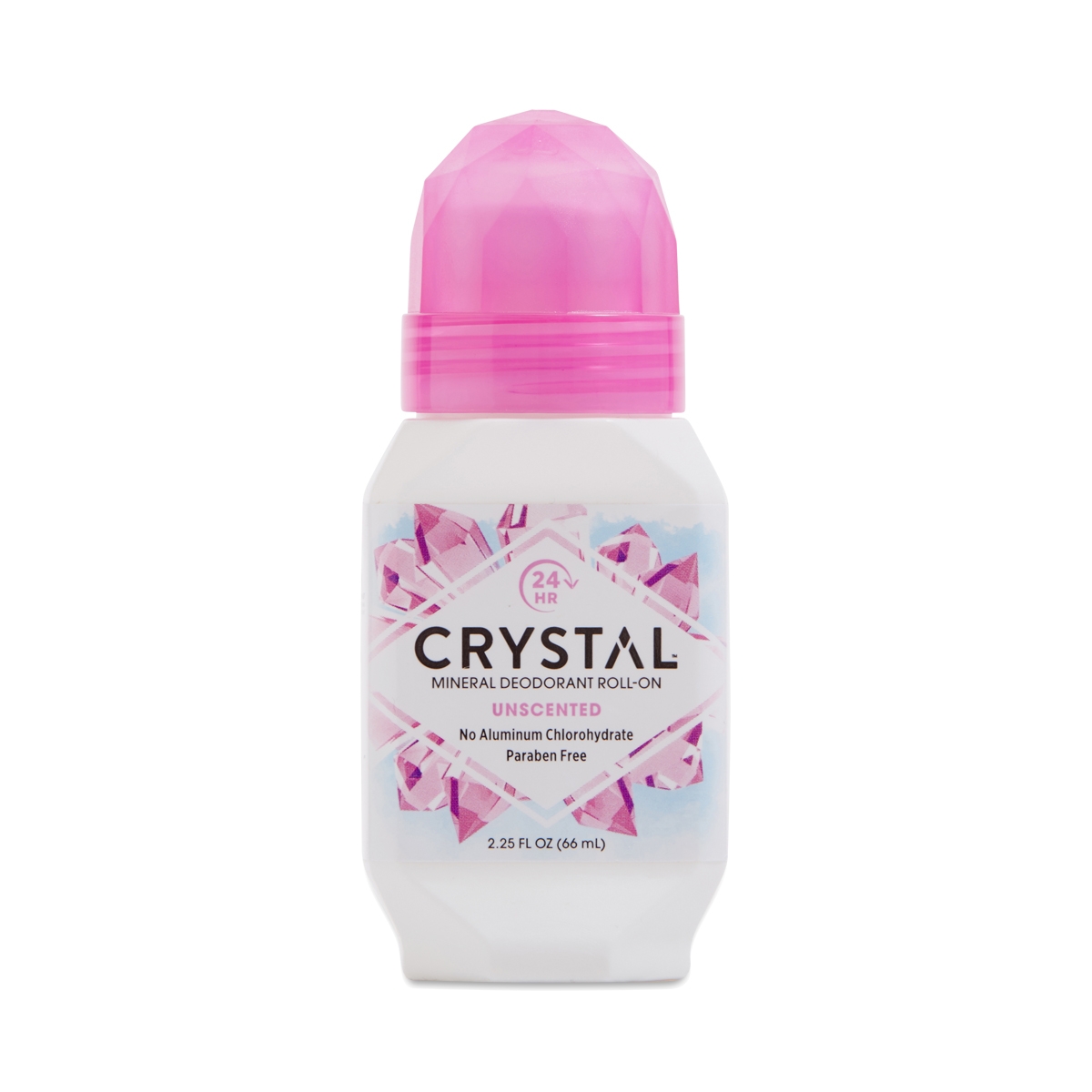 086449300062
This crystal-infused, unscented roll-on body deodorant goes on lightly, unlike most roll-ons sold today. Its smooth rolling ball feels great going on, while the power of natural mineral salts naturally eliminate odors all day long. Hypoallergenic, fragrance- and paraben-free.
2.25 fl oz stick
Doesn't work!!
- by
Sheena Mullins
I had high hopes for this. I wanted to switch to a natural deodorant without all the chemicals but this product didn't work at all. I smelled body odor within the first day of using this. I kept trying to just reapply it but it just wasn't working so I ended up going back to my old deodorant. Hopefully I can find a better one free of chemicals that actually works but this one just ain't it.
Doesn't do anything
- by
Kelly
Did not do anything I wouldn't recommend
new formula??? doesn't work at all!
- by
Megyn
glad to see i'm not the only one with this issue! i've been using this deodorant for years, but the roll-on i purchased last month doesn't work at all! it's like i'm not even wearing deodorant. i thought maybe something was any going on with me, but i used the very end of an old stick to compare, and it was night and day. what happened???
It just didn't work for me
- by
Christine
It was the right size for travel and didn't have a strong smell but it just didn't work well for me.
Works
- by
Michie
Crystal, Mineral Roll-On Deodorant, Unscented
0086449300062
086449300062