Mineral Roll-On Deodorant, Unscented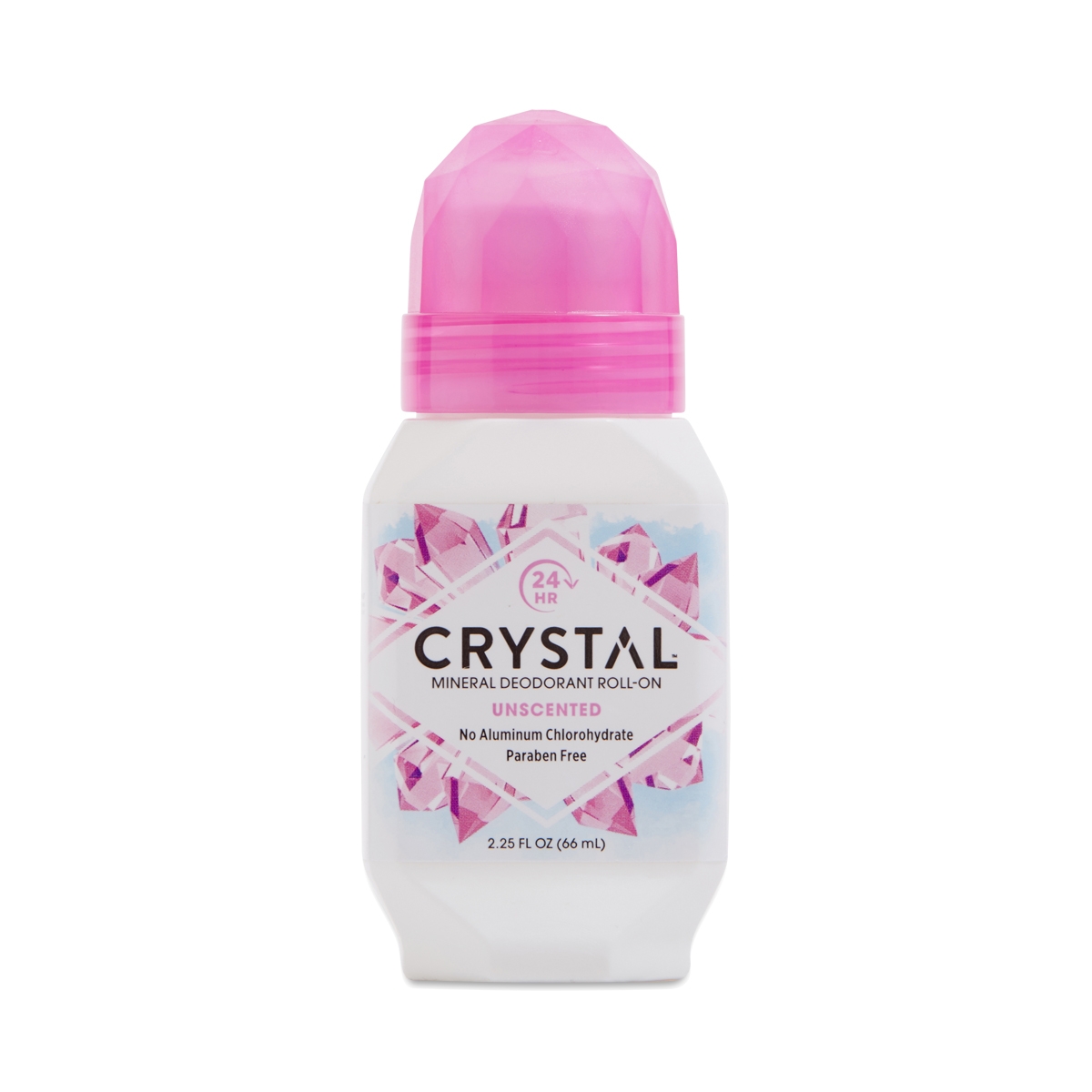 086449300062
This crystal-infused, unscented roll-on body deodorant goes on lightly, unlike most roll-ons sold today. Its smooth rolling ball feels great going on, while the power of natural mineral salts naturally eliminate odors all day long. Hypoallergenic, fragrance- and paraben-free.
2.25 fl oz stick
Ineffective
- by
Paul Rosenberg
For my body chemistry, anyway. I smell more at the end of the day using this product than I do wearing no deodorant at all. I don't understand why. I've tried applying it, drying it completely and re-applying a second time, but it's just not for me.
Mauinuts
- by
Wendy
I liked it a lot. Going to order a scented one next time.
Good stuff!
- by
Vivian Hedrick
This is a really good deodorant with no unsavory ingredients that leave you burning and stinging.
nice roll
- by
dean templeton
nice packaging
one of the best on the market
- by
Erin Hogarth
I've tried many natural deodorants and keep coming back to this one. It just works.
0086449300062
086449300062