Organic Almond Beverage, Unsweetened Original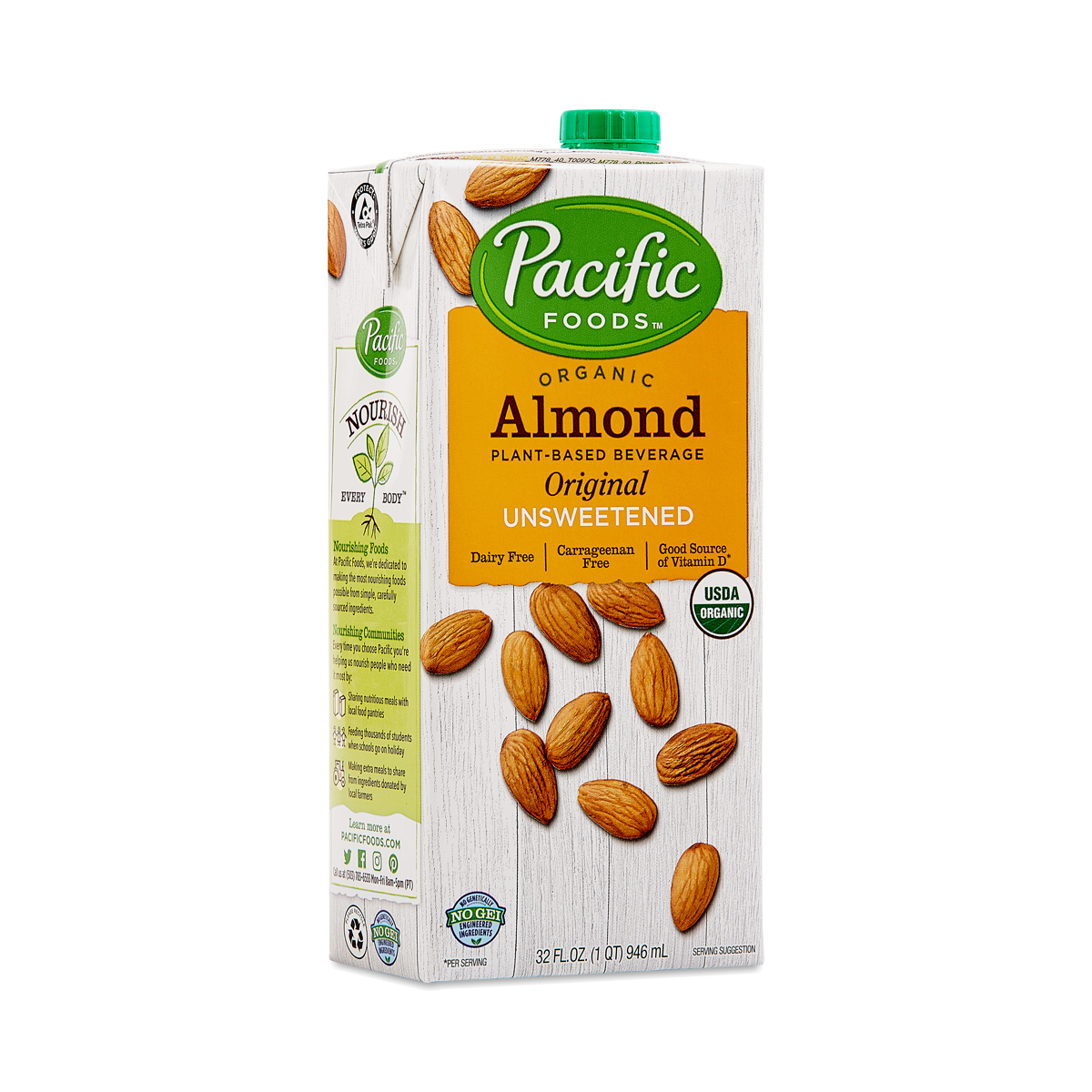 052603065030
Pacific Foods makes their Organic Unsweetened Almond Milk by gently roasting the almonds before grinding and blending them with water to create the finished product. It's both delicious and nutritious, enhanced with significant amounts of riboflavin, vitamin A, and vitamin D2. Plus, it doesn't require refrigeration so you can stock up!
32 fl oz carton
Love this milk
- by
Maryanna Bock
Good Milk!!
good flavor great price
- by
Katherine
I like this brand
great for ww
- by
Diana
this is easy on my ww points and don't give me the toots
Pacific foods organic almond beverage
- by
Linda
Very good!
Love organic
- by
Kaley
Love organic
0052603065030
052603065030