Moss/Night Eco-Smart Yoga Mat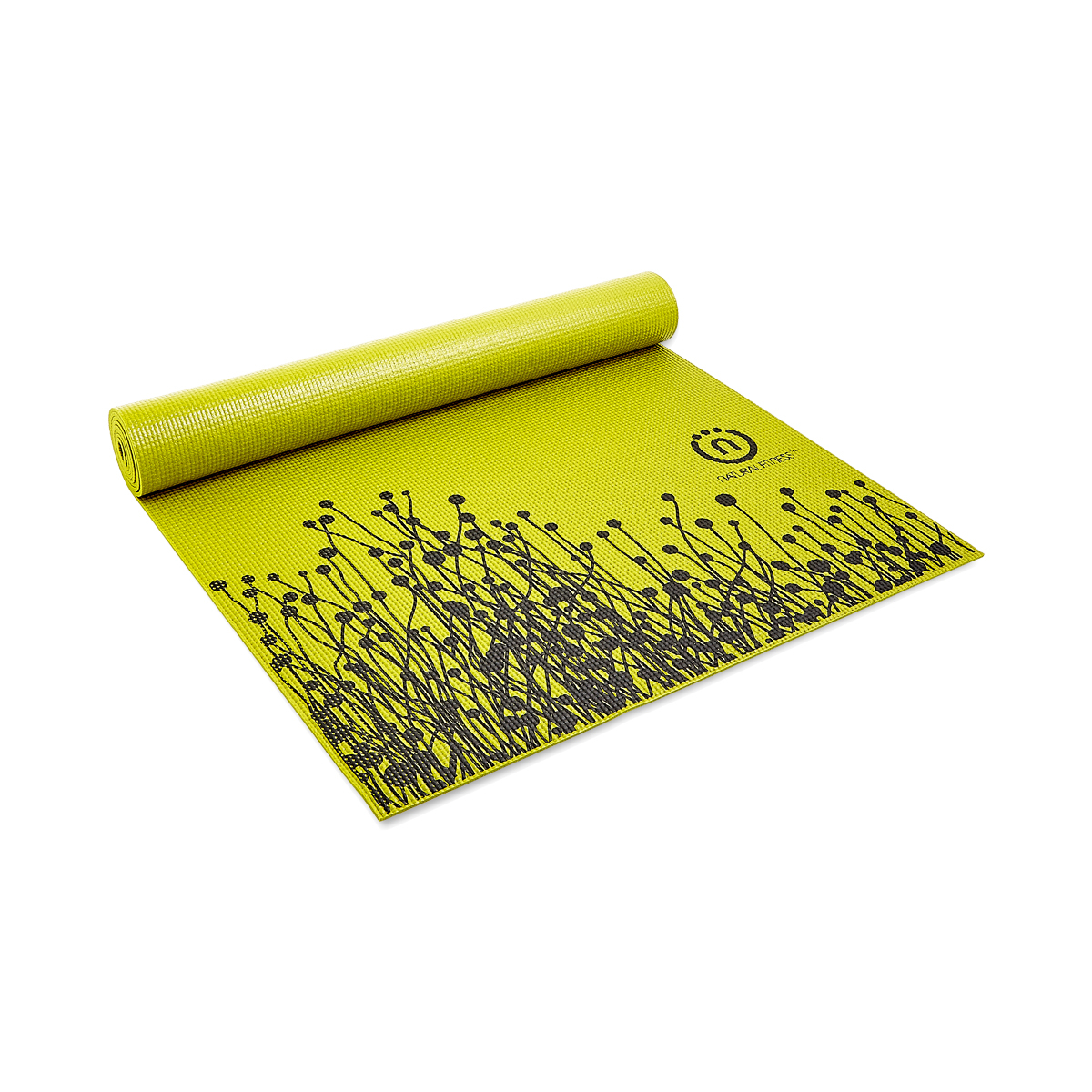 816142011916
If you're getting up close and personal with your yoga mat, you don't want contact with harmful or toxic chemicals. This one's made from Polymer Environmental Resin (PER) that's safer for you and the planet than standard PVC foam. Easy to clean and offers non-slip traction, it's a great option for newbies and those practicing daily. 24" W x 69" L.
1 each
Poor quality
- by
Kristine Freck
This mat was quickly shredded after just a few uses, just from my sneakers.
Toxic
- by
Anne
This mat is made of PER which is toxic. It is a tiny bit less toxic than pvc, so they can get away with describing it as "safer for you". Have thrown it away. I wish thrive carried a cork yoga mat.
yay!
- by
Allie Johnson
This is a great mat that is healthy and safe in terms of the material it is made from. Pleasant color.
Very nice yoga mat!
- by
Michelle
I like the color and feel of this yoga mat. It's much nicer than other mats I've e had in the past and so far my hasn't used as a scratching post like she did my last one. Lol
DISAPPOINTING
- by
Rebecca Herndon
The mat is very very lightweight, has a beautiful design and I was in love with it until I used it for yoga and piyo; it's terrible because it's SLIPPPERY. You cant hold a hand-pose if your hands are slipping across the mat- this is how muscles get pulled and injuries occur. It arrived with a slight smell that has diminished, so no big deal, but who can use a slippery yoga mat? Bummed out!
0816142011916
816142011916