Wild Albacore Tuna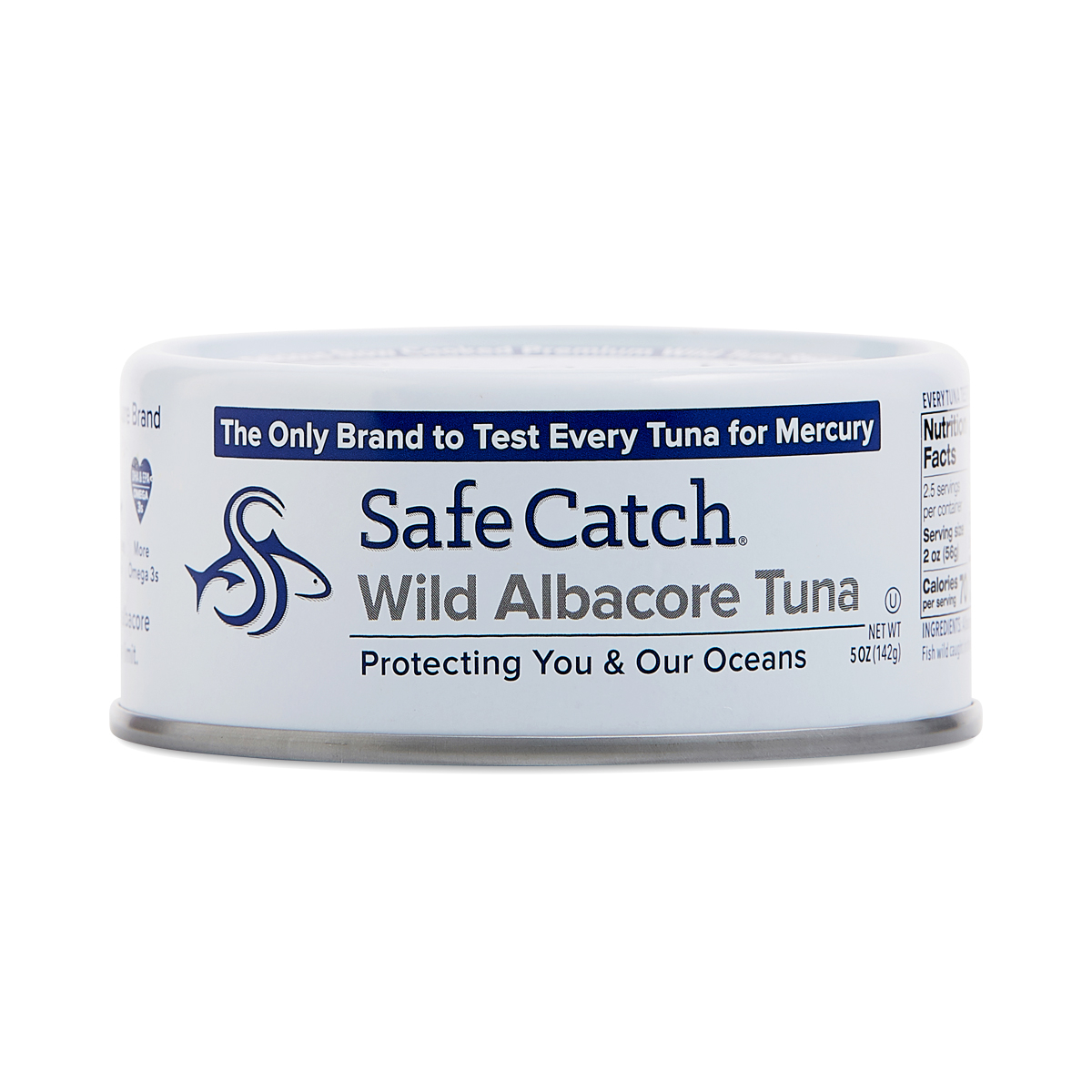 859480006084
Canned tuna is usually touted as a healthy protein source—as long as it doesn't have too much mercury. Thankfully, there's a way to make sure you aren't eating too much and that's with Safe Catch Wild Albacore Tuna. Every single fish is tested to a strict mercury limit—2.5X stricter than the FDA mercury action limit, and the company only sells the freshest fish that meets their strict mercury limits and quality standards.
5 oz can
Safe catch
- by
Marley Beers
Delicious and not fishy taste.
always go for this brand
- by
Kaylie
they make me feel like I'm not being duped in what I'm eating or supporting netting other creatures in the hunt
great find!
- by
Rodney
Excited to find tuna that has been tested for mercury! Can now enjoy tuna again!
Best tuna ever
- by
Debra Vair
I stopped eating tuna for a while because of the high mercury content. Knowing these cans are all tested for mercury is a game changer. Plus it's a great tasting tuna! Yes it's pricey but worth it!
Love this tuna!
- by
Sherry
This is now my new favorite tuna. Fabulous flavor and feel good about eating it. Highly recommend.
0859480006084
859480006084