Wild Albacore Tuna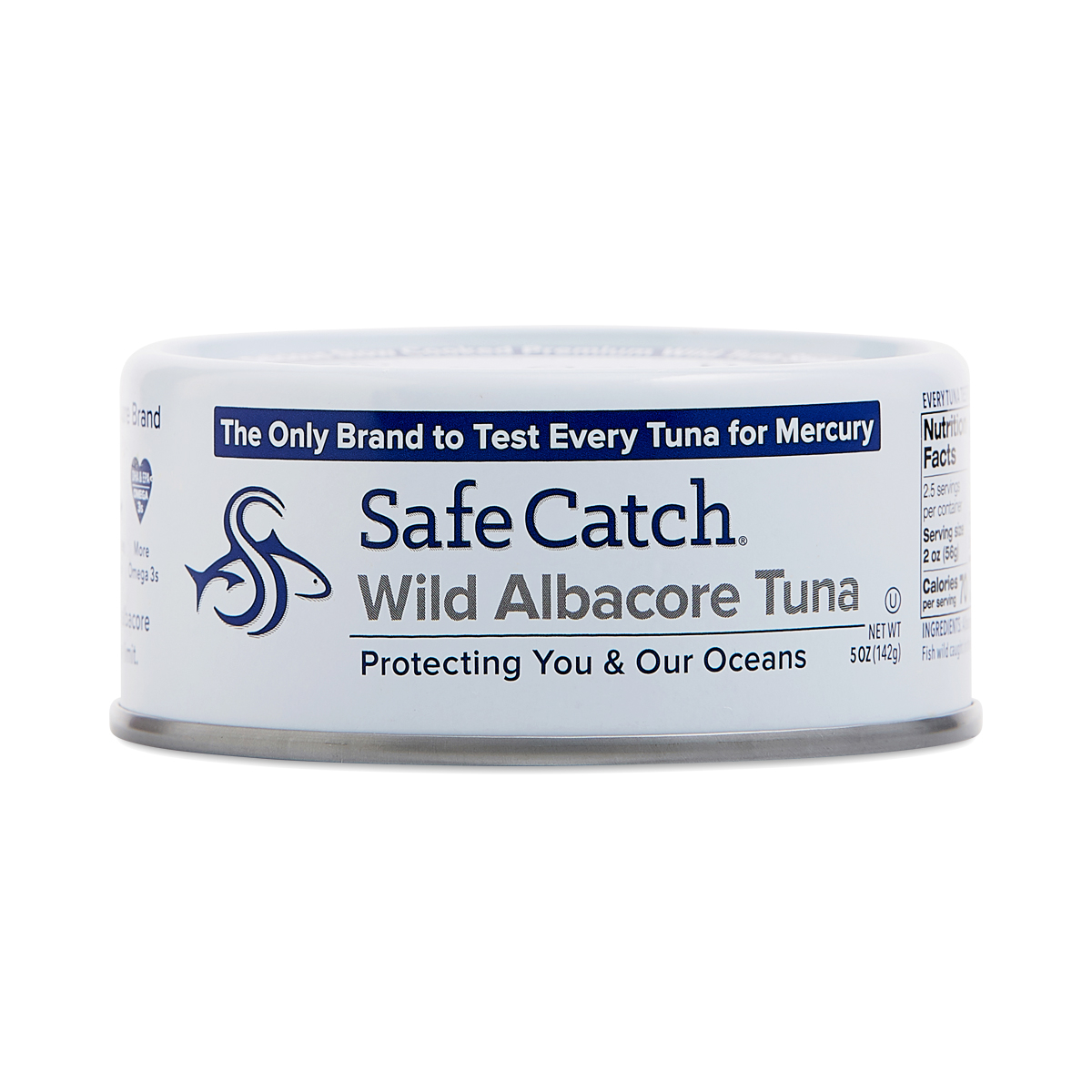 859480006084
Canned tuna is usually touted as a healthy protein source—as long as it doesn't have too much mercury. Thankfully, there's a way to make sure you aren't eating too much and that's with Safe Catch Wild Albacore Tuna. Every single fish is tested to a strict mercury limit—2.5X stricter than the FDA mercury action limit, and the company only sells the freshest fish that meets their strict mercury limits and quality standards.
5 oz can
Bad can?
- by
Ella S
Had to throw it out. Didn't look fresh to me.
even looks beautiful
- by
Diana
it's gorgeous when you open the can and it's delicious in your mouth...my mouth anyway.
Good Tuna
- by
Trena
It's good tuna.
Safe catch albacore tuna
- by
Debbie
the best tuna you can buy. it's amazing
Delicious!
- by
tonya lynn
We loved these! Definitely on auto shop:)
0859480006084
859480006084