3% Food Grade Hydrogen Peroxide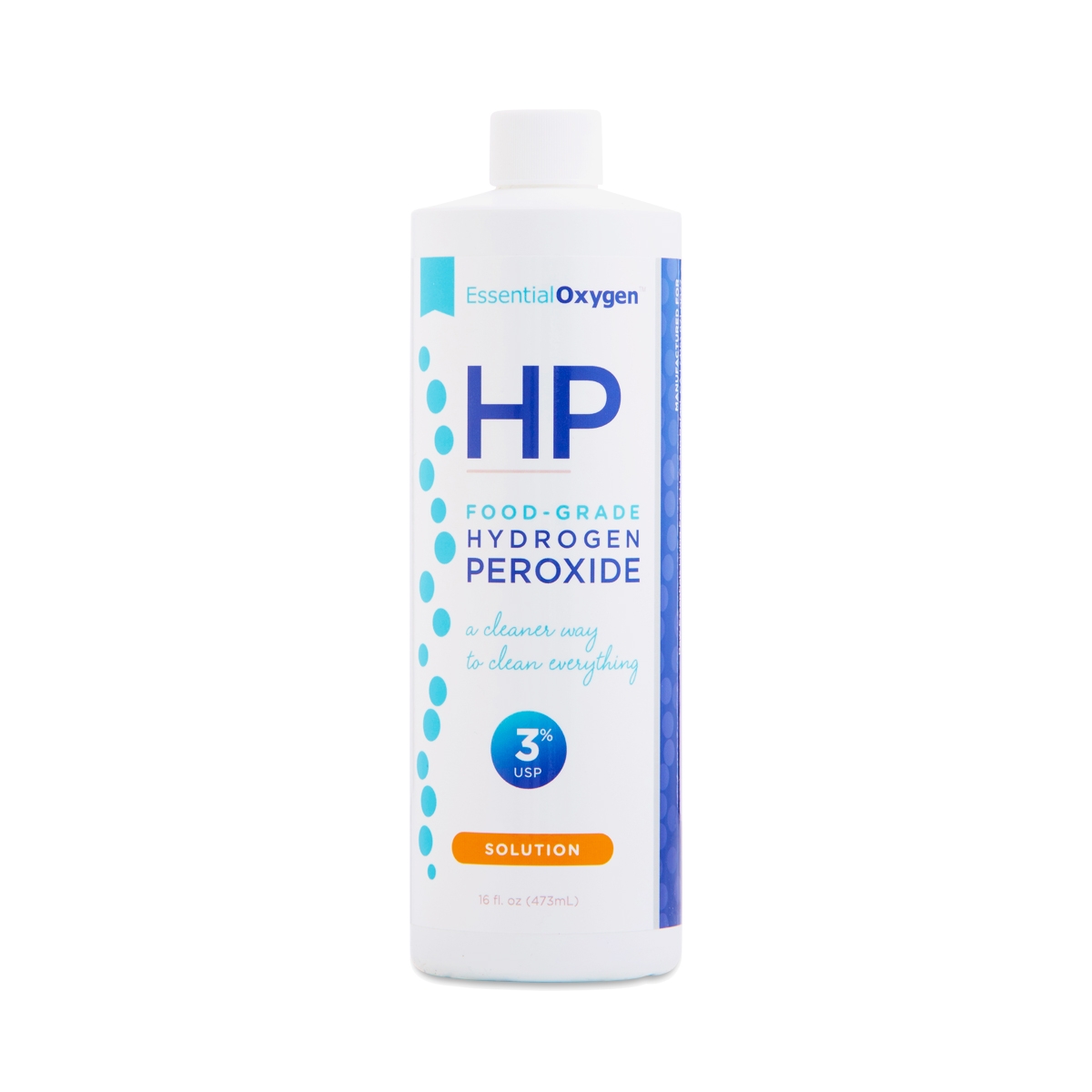 793573527509
Essential Oxygen 3% Food-Grade Hydrogen Peroxide is an absolute must-have for every household. With none of the toxic stabilizers found in many non-food grade, brown bottle varieties, FGHP3 is the cleanest way to clean––just about everything. Use for first aid, body and oral care, produce, household surfaces, dishwasher, laundry and stains, plants and garden, and more!
16 oz bottle
best place to buy
- by
Erica
best HP I have found anywhere. use to make mouthwash
Great for cleaning and homemade mouthwash
- by
Laura Carmichael
I use this mainly for making homemade mouthwash, but it is great for cleaning, too.
Effective
- by
Richelle
Use this for gargling- cures bad breath!
Not impressed…..
- by
Ronnie
Expensive and not worth it.
Lots of uses
- by
Charmie Modi
Love it for plants and helped eradicate flies due to this, avoided rotting
0793573527509
793573527509