Veggie Bites, Turn-Up The Beet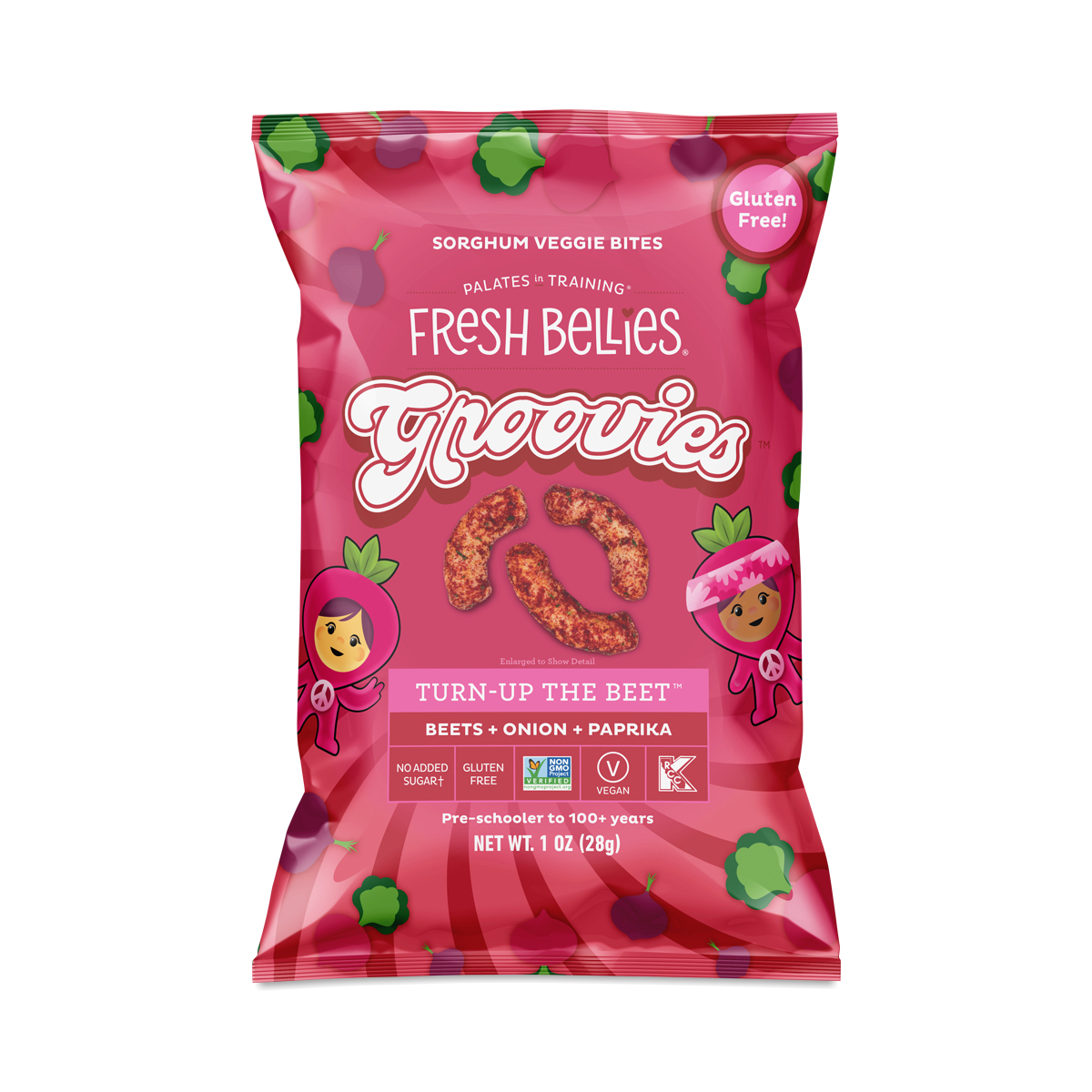 857939008160
Fresh Bellies makes it easy to enjoy veggies on the go. This tubular snack is made with sorghum and beets and seasoned with onion, paprika and parsley for a savory bite that delivers some calcium and potassium too.
1 oz bag
Beet fingers? Yes, please!
- by
Luna D
These are so tasty - our entire family enjoys eating them! Great flavor. They can def get a bit messy but we don't mind at all. Better to have red beet fingers to lick than neon orange - often fake! - cheese powder. We love all the other flavors too.
Flavorful!
- by
Alysa Hutton
A small, perfect snack on the go. But beware, the beet powder can get messy!
Just Okay
- by
Elizabeth Scott
My one year old will only eat one and then throws the rest. I've tried them and just think its okay. Will not buy again.
Love!
- by
Megan
great flavor, great ingredients
meh
- by
Grishma
Taste is ok but we didn't love it.
0857939008160
857939008160