Organic Turkey Bone Broth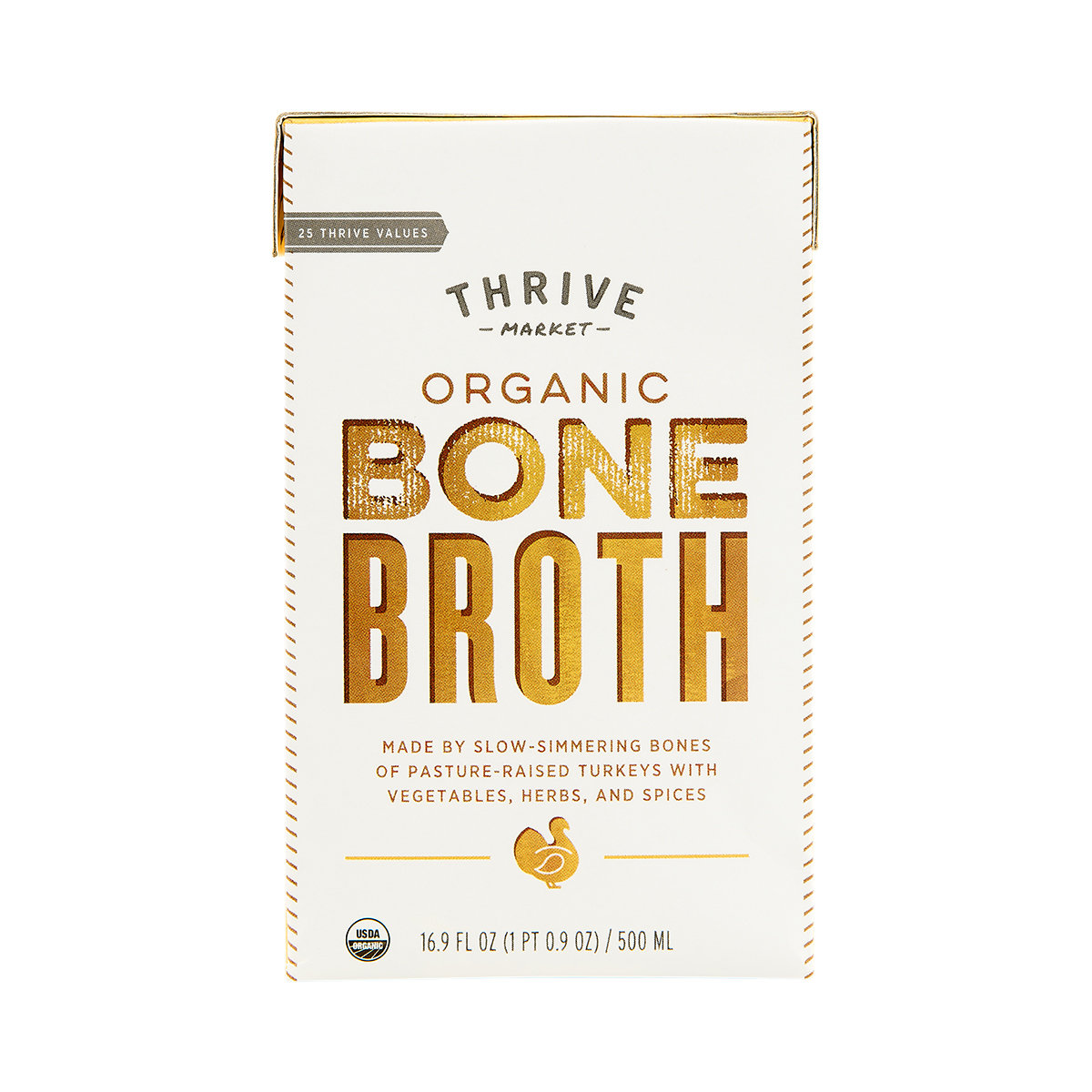 671635706003
Indulge in the flavors of Thanksgiving any time of the year! Made by slow-simmering the bones of free-range turkeys with fresh veggies, herbs, and spices—our Organic Turkey Bone Broth is Paleo, gluten-free, and contains absolutely no artificial ingredients. Use it place of chicken or beef stock in stews and roasts, or spice it up and sip away.
16.9 fl oz carton
Fantastic
- by
Lori
Love to have this in my pantry for so many dishes!
Good taste
- by
Claudia
Yummy
Great flavor
- by
Courtney
Great flavor, lots of protein, no bad ingredients
Tasty
- by
M
We had mid year turkey dinner and this haloed us make our gravy which was tasty.
can't complain
- by
Asa
we love bone broths
0671635706003
671635706003