MCT Oil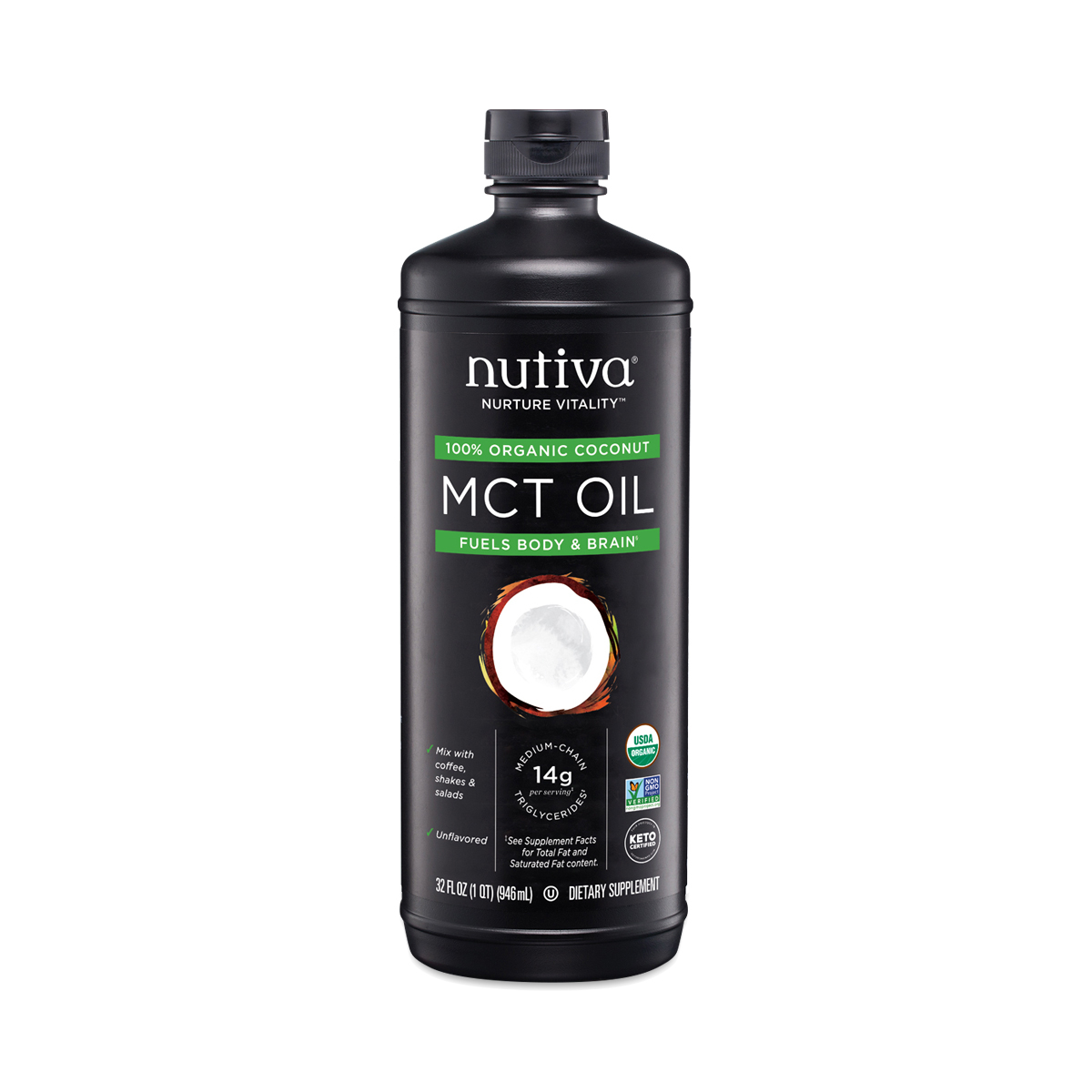 692752108907
MCTs, or medium-chain triglycerides, are a healthy type of fatty acid known to boost energy and help provide a full feeling. Nutiva harnesses that power in a convenient oil sourced from organic coconuts and kept raw with no fillers for full nutritional potency and a great tropical taste. Add to coffee, smoothies, batter, and more. These statements have not been evaluated by the Food and Drug Administration. This product is not intended to diagnose, treat, cure, or prevent any disease.
32 fl oz bottle
was on sale
- by
Lacey
I adore Nutiva as a brand so when I saw this on sale I snatched it up. love!
it upset my stomach.
- by
Alexandria
i put it in my smoothies and it just upset my belly. so i had to quit using it
Love in tea or coffee
- by
Victoria
love the top
Best no mess too!
- by
Lorna Troyer
Good stuff. The squeeze top is so nice!
Love the spout!
- by
Janet C Martini
As far as MCT oil I've not noticed any difference in different brands, but the not drip spout on this bottle is amazing and certainly makes it work buying!!
0692752108907
692752108907