GlutenEase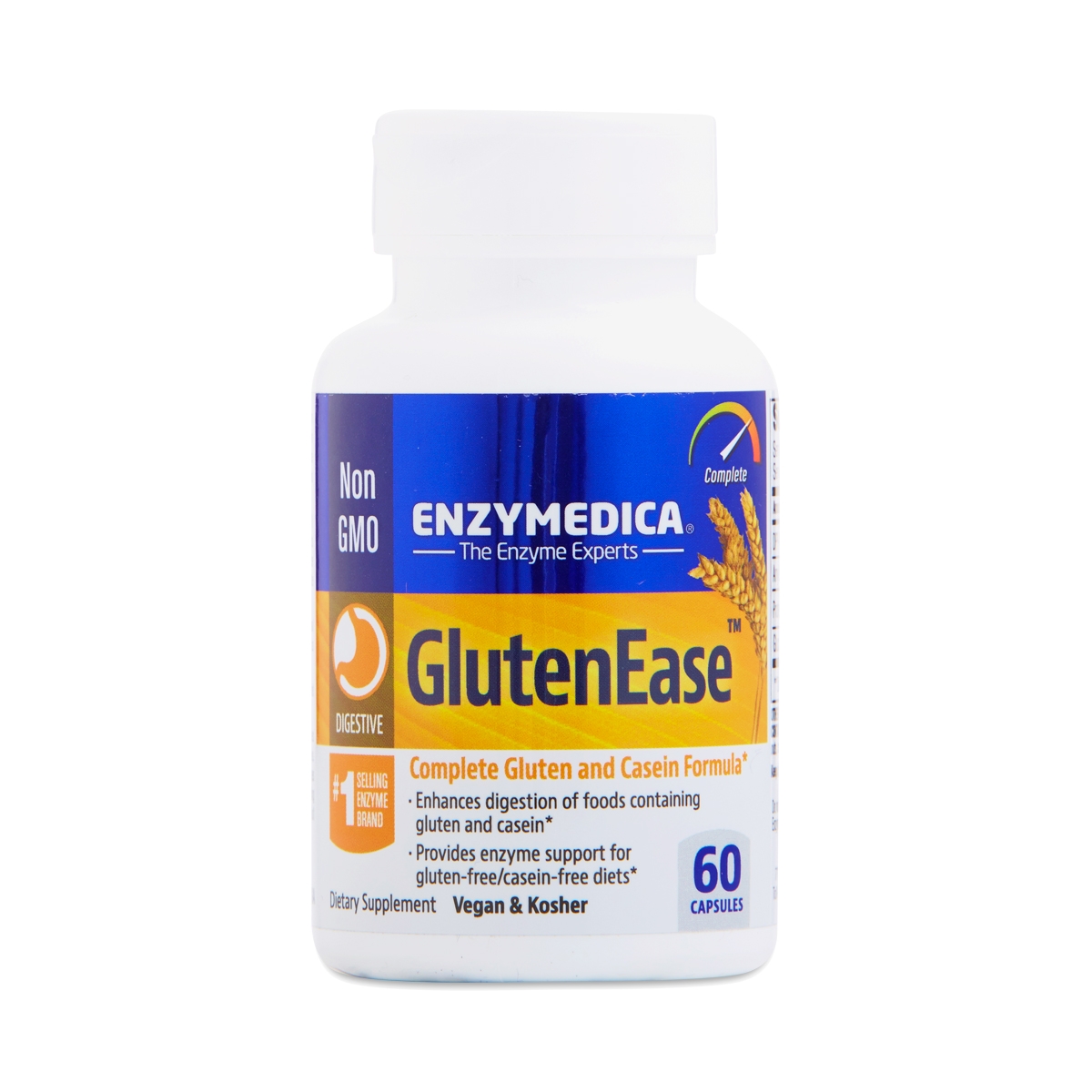 670480262009
The enzymes in GlutenEase are specially designed to break down both gluten and casein, which may mean less gas and bloating. Take 1 capsule with each meal containing gluten or casein; more may be taken as needed.
60 capsules
Eh
- by
Katie
There was no noticeable difference taking these vs not taking.
Gluten sensitive
- by
Katie
I'm gluten intolerant and this drastically helps reduce the side effect when I cave and eat something with gluten
Works well
- by
Samantha
If I take this before i eat gluten, I don't seem to experience as many symptoms.
These have changed my life
- by
Meg Jones
I didn't know casein/gluten enzymes existed, but these have changed my life! I don't have celiac, but am very sensitive to both casein and gluten. If I accidentally eat something, these significantly reduce the immediate and lasting pain resulting. It's amazing!
Relief!
- by
Alexandra
I've been allergic to gluten for a while and every once in a while I'll be at a restaurant where I'm afraid of cross contamination of something incorrectly labeled as GF. These are always in my purse just in case!
0670480262009
670480262009